Minneapolis' Secret Spots - Itinerary For A Long Weekend
Let's explore Minneapolis' secret spots and find out all about the cities attractions that you need to visit when travel to Minneapolis.
Welcome to the ultimate guide for exploring Minneapolis' secret spots over a long weekend! Often overshadowed by its more famous attractions, the City of Lakes has many hidden gems that offer a unique blend of culture, history, and natural beauty.
From architectural wonders tucked away in plain sight to cozy basement bars where the city's underground culture thrives, we've curated a list of must-visit spots that even some0 locals haven't heard of.
If you're planning to make a weekend getaway to this beautiful city or any other place, check out cozycozy for more information.
Architectural Antiques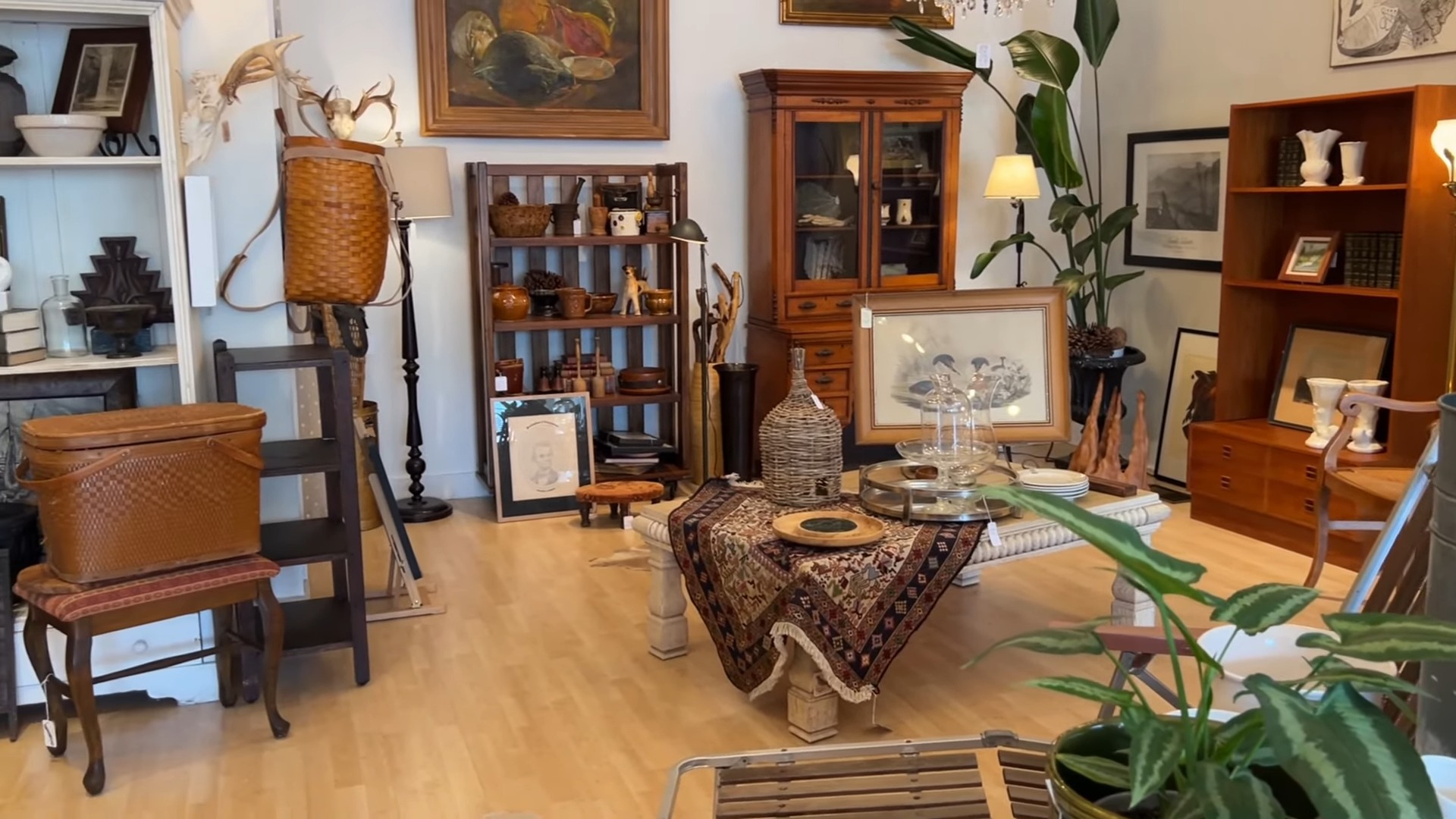 Tucked away at 1330 NE Quincy St., Architectural Antiques is a sanctuary for history buffs and antique lovers. This isn't your average antique store; it's a museum where every item has a story to tell.
What Makes It Special
Imagine walking through aisles filled with stained glass windows that once adorned the mansions on Summit Avenue or touching a brass wall sconce that could have been a part of a historic Minneapolis theater.
The store is a tactile experience that allows you to connect with the city's past in a very intimate way. The whole concept of the store is not just about buying antiques; it's about appreciating the craftsmanship and stories behind them.
Basement Bars – The Underground Scene
When the sun sets, Minneapolis' basement bars come alive. These subterranean haunts are the city's best-kept secrets, offering an atmosphere that's as unique as the drinks they serve.
For example, there's Sooki and Mimi, where you can sip on meticulously crafted cocktails while lounging on mid-century vintage furniture.
Each basement bar is a world of its own, offering a unique experience that you won't find anywhere else in the city.
Minnehaha Falls
Minnehaha Falls is one of those places that make you forget you're in a city. Located within Minnehaha Park, this 53-foot waterfall is a natural wonder that offers a tranquil escape from the urban chaos.
What sets Minnehaha Falls apart is its accessibility. You don't have to hike miles to see it; it's right there, minutes from downtown Minneapolis. The park around the falls offers various recreational activities, from hiking trails to picnic spots.
In the winter, the falls freeze, creating a stunning natural ice sculpture that's a favorite among photographers.
The Bakken Museum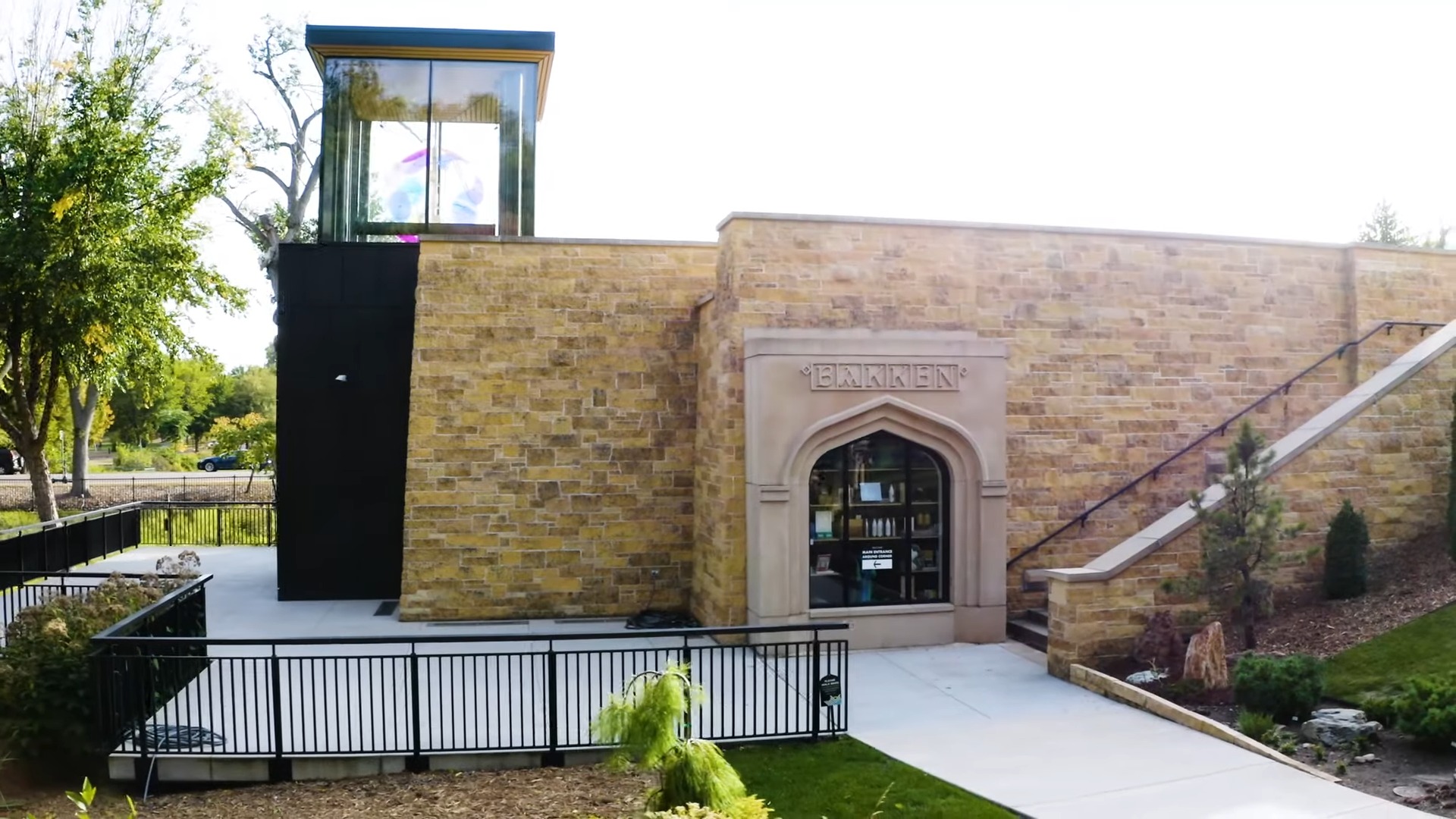 Situated on the shores of Lake Calhoun, The Bakken Museum is a hidden gem that explores the intersection of science, technology, and the humanities. It's a place where you can learn about everything from the history of electricity to medical innovations.
The museum features interactive exhibits that make learning fun for all ages. One of the highlights is the "Frankenstein's Laboratory" exhibit, where you can learn about the science behind Mary Shelley's iconic novel.
The museum also has a beautiful medicinal garden, offering a peaceful setting for contemplation.
The Soap Factory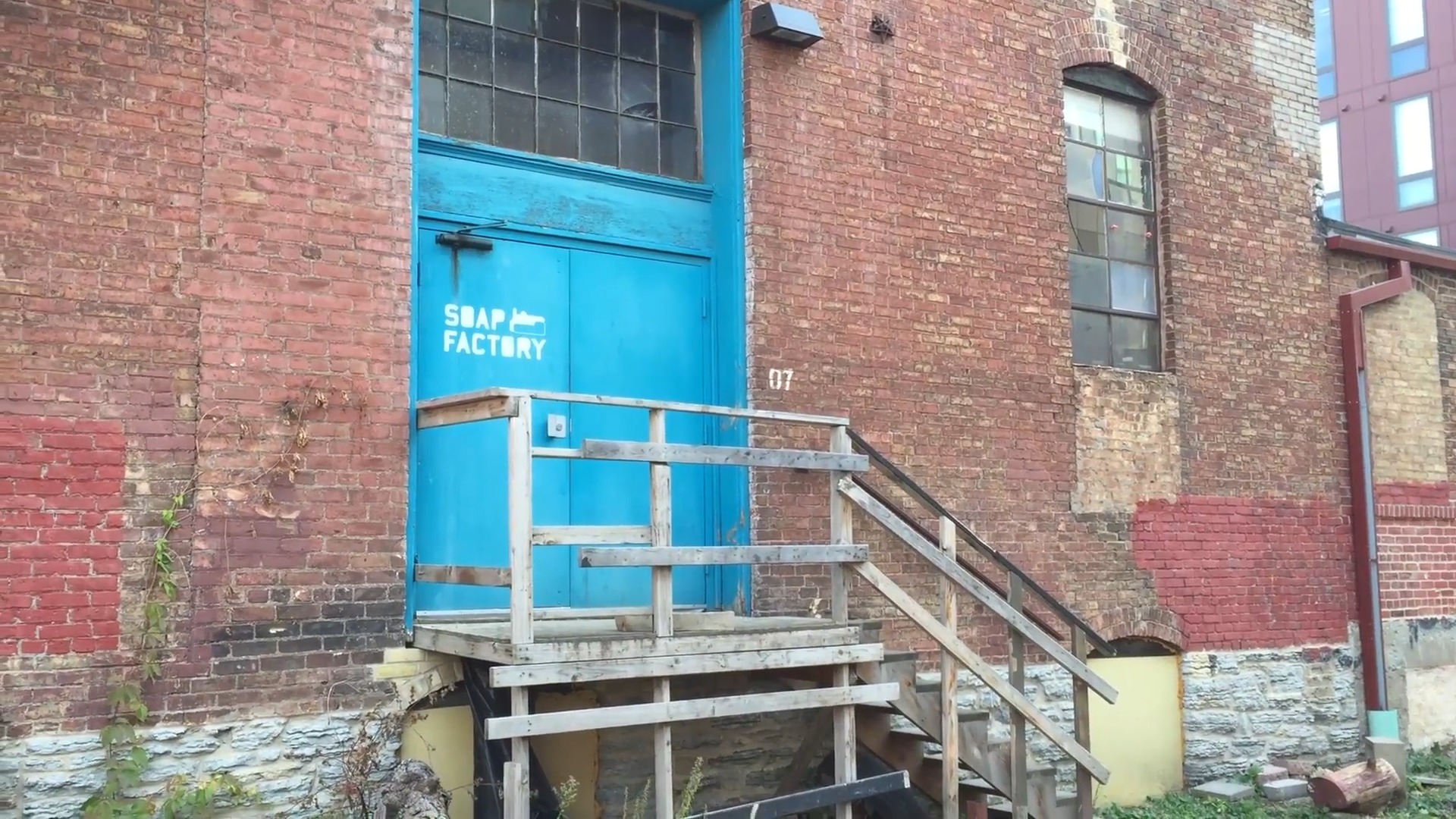 The Soap Factory is a contemporary art space located in a 130-year-old soap factory building. This non-profit organization is dedicated to supporting artists through exhibitions, residencies, and more.
This place stands out with its commitment to experimental and emerging artists. The space itself is a work of art, with its exposed brick walls and industrial aesthetic. Here you can experience art in its rawest form, challenging your perceptions and sparking your creativity.
Orfield Labs Quiet Chamber
Located in South Minneapolis, Orfield Labs Quiet Chamber is not your typical tourist attraction. It holds the Guinness World Record for being the quietest place on Earth, offering an experience that's as intriguing as it is unsettling.
The chamber is an anechoic room, designed to absorb all sound. The experience of being in this room is said to be so disorienting that no one has been able to stay inside for more than 45 minutes.
It's a place that challenges your senses and perceptions, making you aware of the constant noise pollution we live with daily.
The Herbivorous Butcher
Situated in Northeast Minneapolis, The Herbivorous Butcher is a unique butcher shop that defies all norms. It offers all the meats and cheeses you'd expect from a butcher shop, except everything is 100% vegan.
The shop provides a wide range of vegan products, from Korean ribs to pepperoni, that are indistinguishable from their meat-based counterparts.
It's a true paradise for vegans and a delightful surprise for meat-eaters, offering a culinary experience that challenges traditional notions of what a butcher shop should be.
Frederick R. Weisman Art Museum – A Modern Marvel!
Located on the University of Minnesota campus, the Frederick R. Weisman Art Museum is a masterpiece in itself. Designed by renowned architect Frank Gehry, the museum is a must-visit for art and architecture enthusiasts alike.
The museum houses over 20,000 pieces of art, ranging from traditional Korean furniture to modern American art. The building's design, with its fluid, organic forms, provides a unique backdrop for the art it houses.
It's not just a place to see art; it's a place where the building itself is a part of the art.
Como Park Zoo and Conservatory
If you're looking to escape the hustle and bustle of city life, Como Park Zoo and Conservatory is your haven. Located in St. Paul, this attraction is open every day of the year and is completely free.
The conservatory is a Victorian-era glass house that houses a variety of environments, from tropical rainforests to arid deserts.
As you wander through the Fern Room or the Palm Dome, you'll forget you're in the middle of a city.
The zoo is also home to a variety of animals, including Chloe, a resident sloth who has become a local celebrity.
Sky Pesher: A Hidden Oasis of Light and Space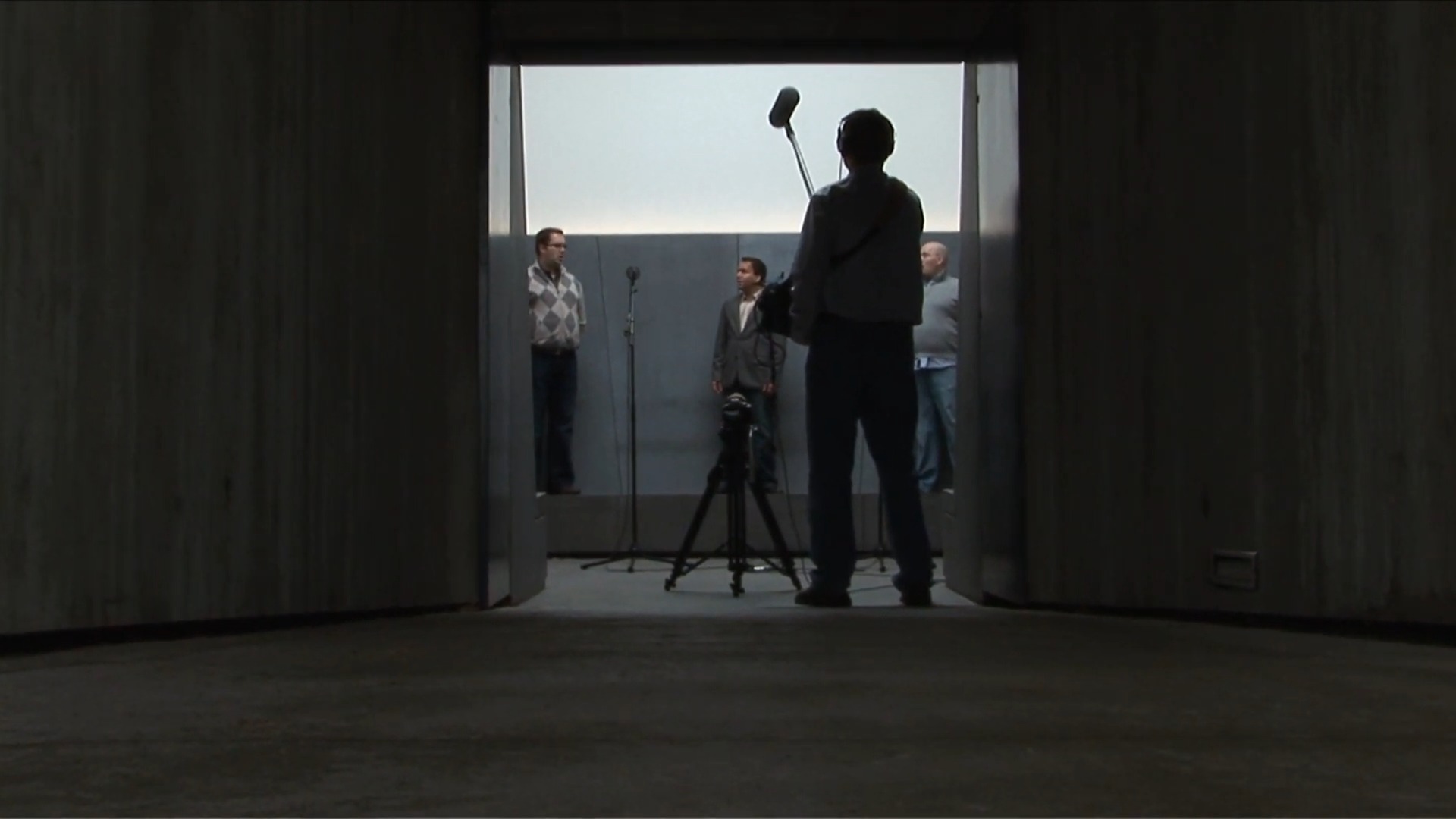 Sky Pesher is not just another art installation; it's an experience that transcends the ordinary. Created by renowned contemporary artist James Turrell, this unique space is one of over 80 "Skyspaces" worldwide.
Turrell, a key figure in the Light and Space movement, designed Sky Pesher to be a man-made cave with a large overhead aperture. Located behind the Walker Art Center, this hidden gem is burrowed into a hill and offers a slice of Minneapolis's sky framed by the edges of its roof.
The Experience
Visitors are welcome to contemplate the sky from 6 a.m. to midnight, 365 days a year. However, the real magic unfolds at sunset. As the sky changes hues, Turrell enhances the natural spectacle with contrasting computerized light.
The experience is almost meditative, allowing you to disconnect from the hustle and bustle of city life and connect with the universe in a profound way. It's a must-visit for anyone looking to find peace and inspiration in an unexpected corner of Minneapolis.
The Bottom Line
Minneapolis is a city that never ceases to surprise. From the quietest room on Earth at Orfield Labs to the vegan delights at The Herbivorous Butcher, and the architectural marvel that is the Frederick R. Weisman Art Museum, the city offers a range of experiences that are as diverse as they are unique.
This guide aims to take you off the beaten path and into the heart of the lesser-known attractions, each with its own special story to tell. So the next time you find yourself with a long weekend to spare, why not take the road less traveled and explore these secret spots?